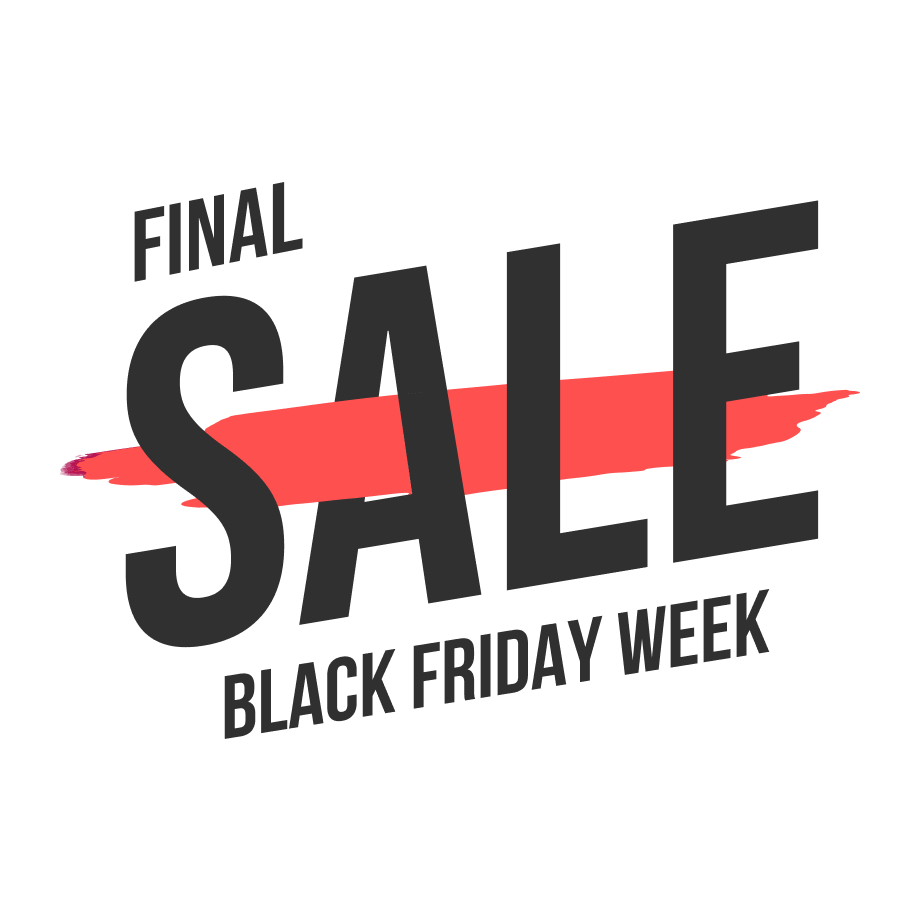 BLACK FRIDAY IS COMING
Prepare your cash, credit cards, and mood!
Discover our sizzling deals and save up to 60% with the insane Black Friday Sale.
SHOP NOW
Natural is Beautiful
We truly believe that using natural, eco-friendly products is the safest and most effective way to look and feel your best. Increasing studies link chemicals in traditional cosmetics, skincare, and other personal care products to health conditions. The only cosmetic ingredients regulated by the FDA are color additives meaning almost anything can go into cosmetics. This makes it very hard for consumers to know which products are potentially harmful.